shirt buffalos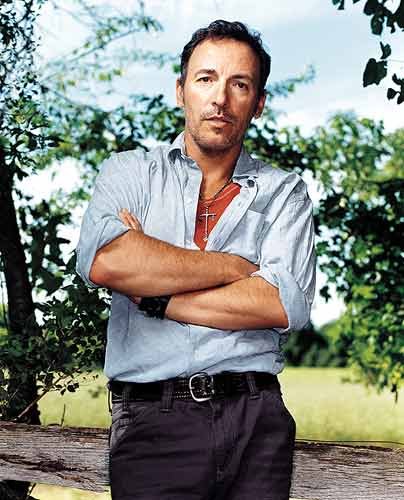 This new album from the Boss is ROCKIN..I can't stop playing it LOUD and dancing round the house..fantabulous...I am not going to post anything from the album but here is Bruce in full flight live and alive..I don't know the venue but the crowd are giving it up...eat your heart out Madonna..you could never get such exuberance...and this guy is still wearing a check shirt.!!!!!..excellent all round.

Bruce Springsteen Buffalo Girls
live mp3
Having another great day in the garden. Lots of wine, prawns on the barbeque and now indoors awaiting CSI the back of 9.00pm. Tomorrow is the Plant Show/Fair at the Botanic Gardens and a few bargains will be grabbed. Let's hope this fab weather holds out.....