cadillac county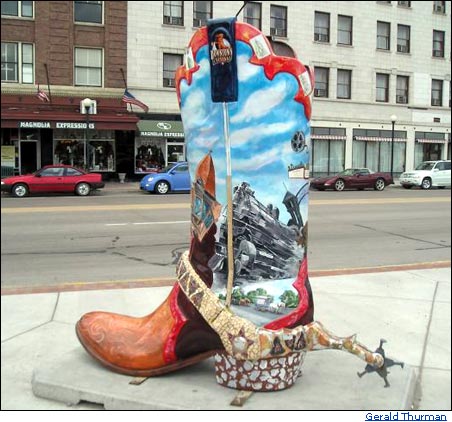 Toby Keith has a new album "White Trash with Money" just out and you can stream it for free on the CMT listening party at 128. I had a listen last night and I don't think it is as memorable as some of his other stuff, notably "Beer for my Horses". Alan Jackson's syrupy gospel
Precious Memories
album is up as well, I was mega disappointed when I heard it. Let's hope he gets back to doing the Devils Music soon.It was recorded as a present for his mother, but I guess she would have preferred a date with Jayne County to this piffle.
Rosanne Cash has her album
Black Cadillac
up there too, and it is well worth a spin around your eardrums.
However, the best of the bunch has to be a big bunch of
Merle Haggard
albums to die for. I have been listening to loads of stuff I haven't heard before and at this good quality it almost makes up for not being able to rip them onto my hard drive.
I have just streamed them onto my mini disc and can enjoy them through a link to my stereo....yeeeeeeeeeeeehaaaaaaa rock on!!!