county crackin satisfaction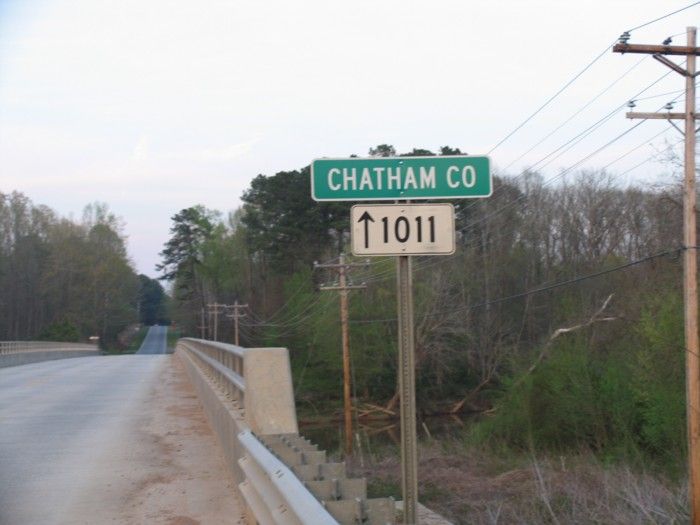 This band are pretty ace and have the right mix of bluegrass and Americana. Short post tonight as I have a copy of Vanity Fair I want to read before getting some shuteye.
Chatham County Line
have a cracking website with music to bang a hole in your floor.
Chatham County Line You Won't be Satisfied that Way
mp3