alabama exile check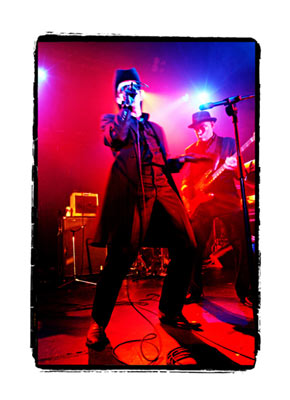 Having discovered Hobotalk courtesy of Songs:Illinois I have been playing the
free downloads
from their site pretty much at hourly intervals. Where have I been??? They were even nominated for the Mercury Prize, must have been the day I forgot to get up. I am making up for it now though. Check them out.
Alabama 3 have also tickled my countrry ears. Again a band that kind of passed me by. Here is a techno countrry blues gospel number
Alabama 3 Ain't goin to Goa
mp3
From the excellent Exile on Coldharbour Lane.
I am now off to make my tea..and enjoy the last of the weekend.