krakow keith countrry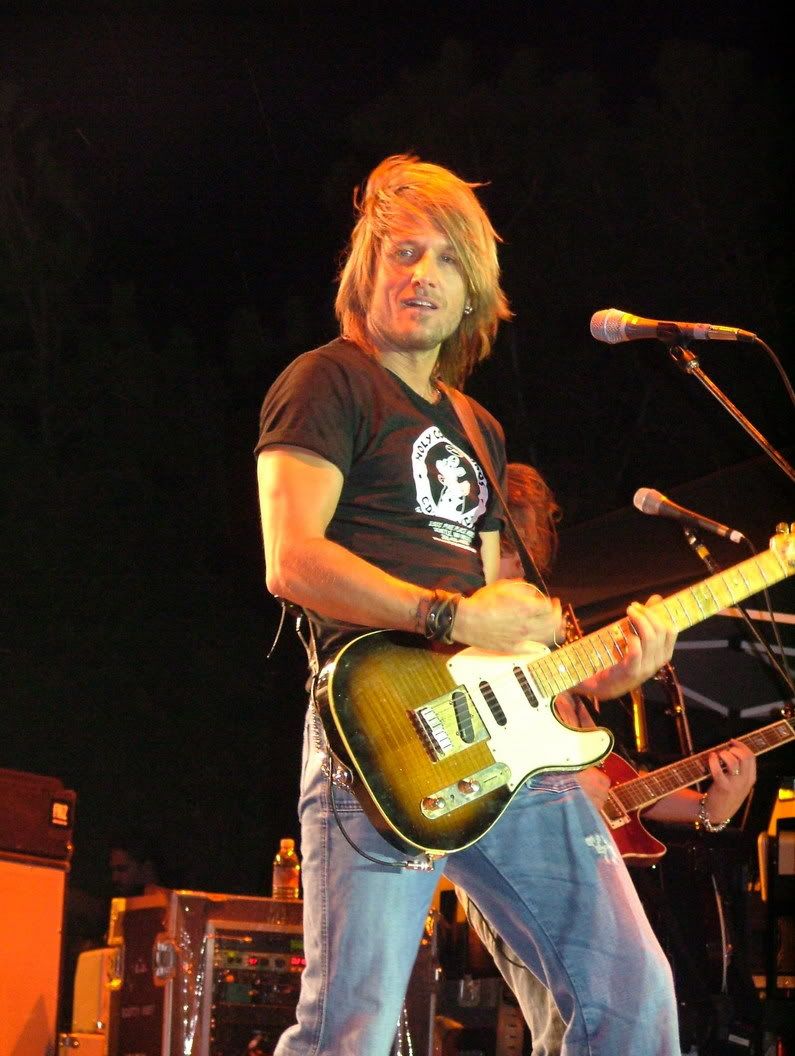 I am on holiday from tomorrow for a week in Krakow so will not be posting any fantastic music. I watched the CMA Awards on the TV the other night from New York and it was damn good!!! My fave act was a bit of a shock...it was Faith Hill and hubby Tim McGraw , followed by Keith Urban. I am a yeehaw kinda countrygrrl but my mobile phone with the inbuilt torch was held aloft in my living room as these fine tracks blasted out at full volume.
However, I am going trad here with a tune from the wonderful Jimmy Martin.Jimmy is up there in the big countrry coral in the sky and will still be known as the King of Bluegrass I am sure.
Jimmy Martin Lord I'm Coming Home
mp3
Country Gazette Virginia Boys
mp3
from their 1991 album Hello Operator...This is Country Gazette which covers the tracks they recorded on their 5 Flying Fish albums made between 1976 and 1987.
Here is our Keith in fine voice doing a version of the old Jimmy Webb chestnut.
Keith Urban Witchita Lineman live
mp3