footie floodnights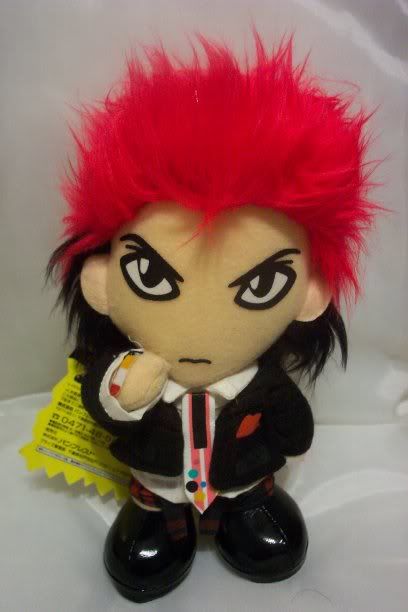 I have been watching the World Cup which is proving quite a draw for me. I don't bother much during the year, but do enjoy the big games. It made me go and look for George Best goals on youtube and michty me he was the fastest thing on 2 legs. I wondered at first if the film had been speeded up, worth a look at how the game used to be played before all this set piece approach took over. 'go yersel!!'
Rod Stewart and Penny Lancaster were not a stones throw away christening their new babby in the South Leith Parish Church the other day. New arrival Alistair Wallace is Rod's sixth...wow...must be all that football he is playing. However, he will have to play in the dark after plans to put floodlights onto his full size football pitch in his back garden was booted out by neighbours. I did almost see him at the Apollo in Glasgow but decided to save my cash for Deep Purple instead think I did make the right decision.

I don't have any Rod but here is a David Sylvian who I always liked with his band
Japan.
. released in 1982 excellent mood music..turn it up.
Japan Night Porter alternative take mp3